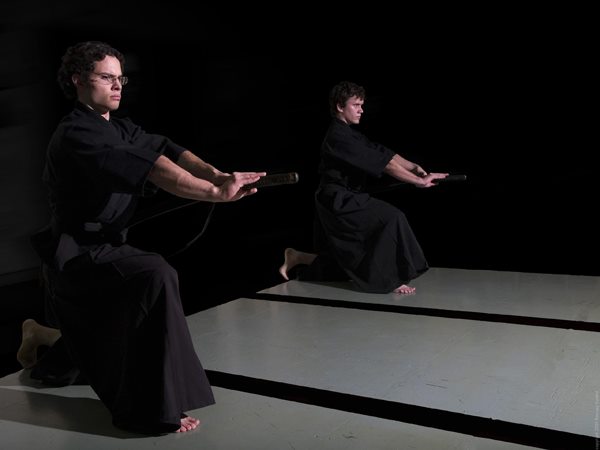 My client list is growing and I hope this continues to grow. Most of the work I'm doing is from around the Calgary area, local businesses. Enclave, The Salvation Army, See Catering are a few ongoing clients. This year I plan to put a lot more energy into marketing. Funny things happen along the way, which surprises me. I have a handful of "big" potential jobs lined up… just waiting for the word.

Photography and my life go hand-in-hand. I love experiencing life, and so my interest to shoot my experiences is always present. Right now I'm drawn to fashion work, so would like to find the avenue to access those kinds of jobs more. I'd like to do more work with other photographers/artists, to expand and learn.

In the next five years… who knows (maybe I should write a business plan). I would like to be doing this full time. Eventually, I would like a studio.